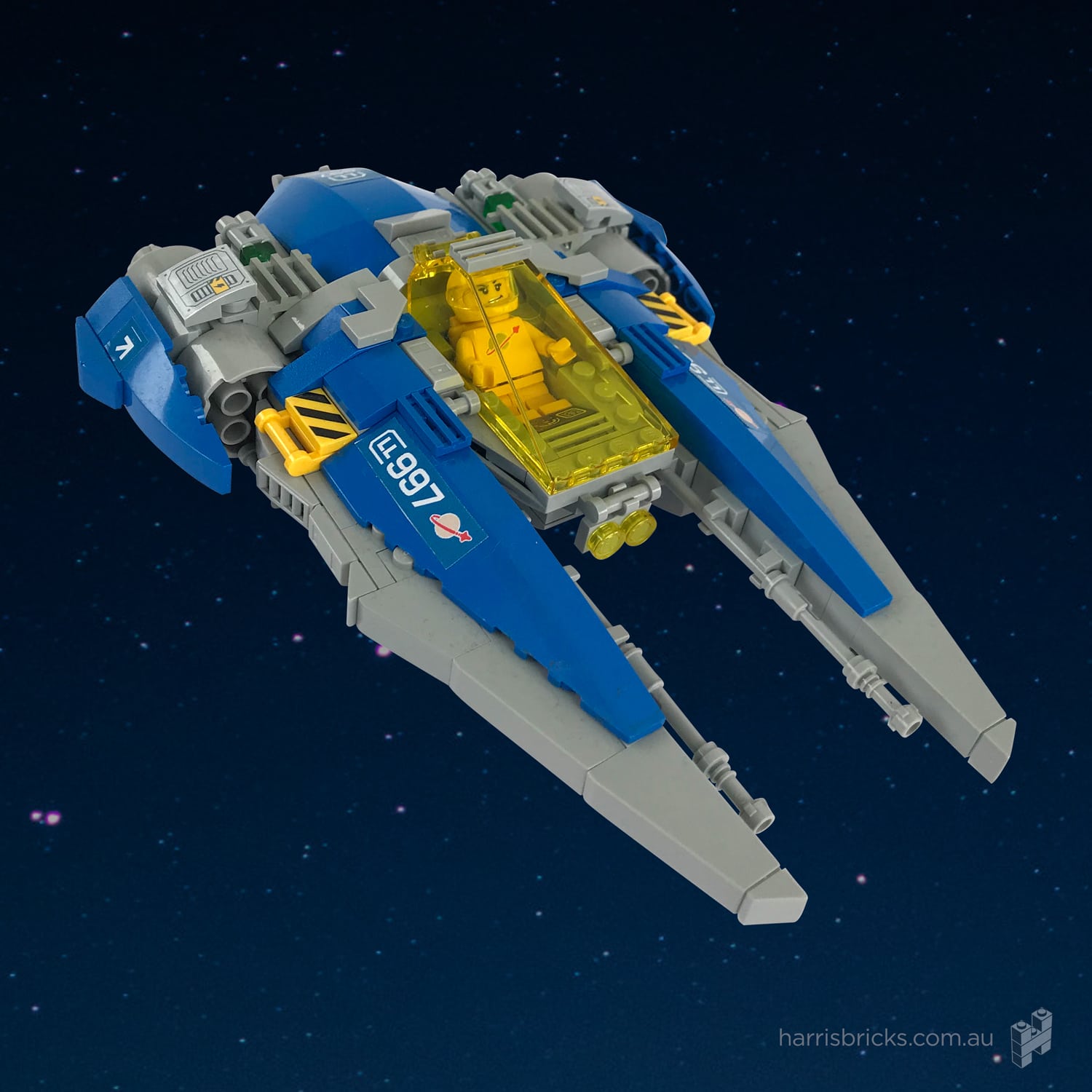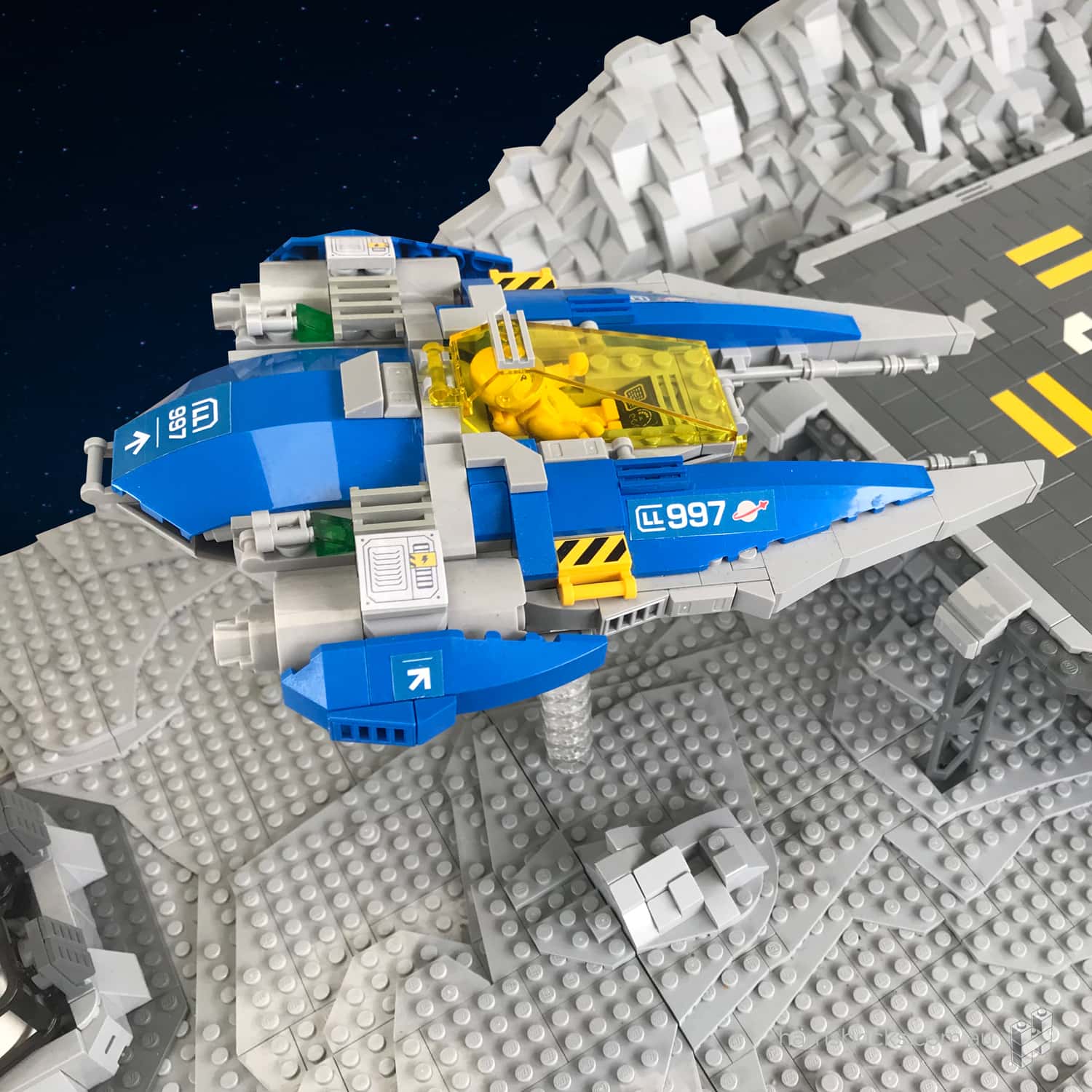 This MOC is a Neo-Classic Space spaceship inspired by Classic Space LEGO from the 80s but using the range of pieces and building techniques now available.
This ship was created as part of my Neo-Classic Space MOC, A-83 Exploration Base, find out more here.
For this MOC I created a range of custom stickers. If you would like to get your hands on my sticker artwork so you can print your own, you can do so here.
Built: 2018
Size: 16 x 20 x 8
Theme: Neo-Classic Space
Exhibited: Bendi-Con 2018, Brickvention 2019, Bendigo Bricks 2019, Queenscliffe Bricks 2019, The Seymour Show 2019, Bendigo Agricultural Show 2019